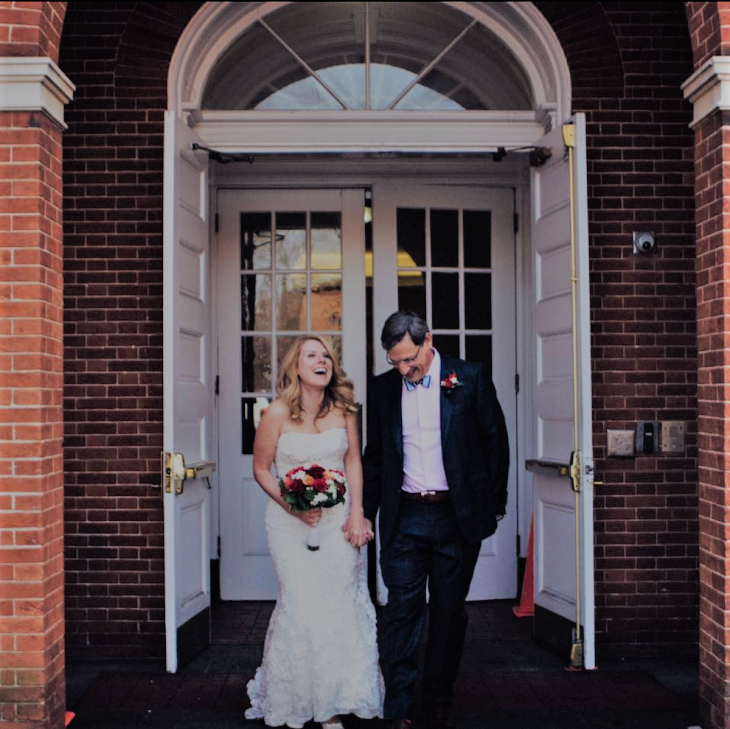 Luxurious elegant attire, flawlessly crafted, with an abundant attention to detail,we help you standout for that special occasion.
47 years, we've been doing this for forty-seven years. We've been the silent partner in many weddings, graduations, formal affairs, etc.
Our experience has proven to be one of our biggest assets. Our skill and understanding comes into play as we assist you in looking and feeling your best.