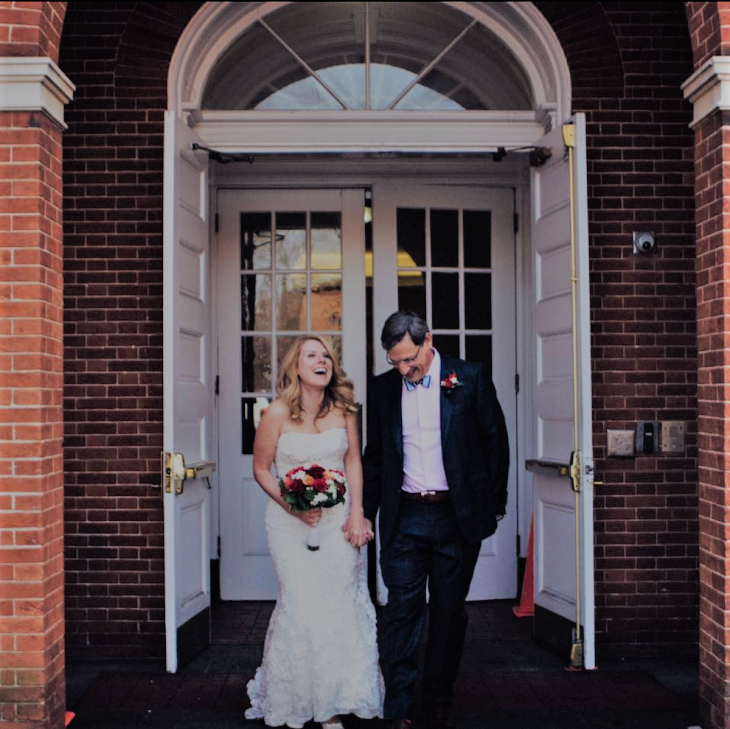 Luxurious elegant attire, flawlessly crafted, with an abundant attention to detail,we help you standout for that special occasion.
47 years, we've been doing this for forty-seven years. We've been the silent partner in many weddings, graduations, formal affairs, etc.
Our experience has proven to be one of our biggest assets. Our skill and understanding comes into play as we assist you in looking and feeling your best.
A midnight blue or black tuxedo, how did it all get started?
One story has it that back in the late 1800's the Duke of Windsor needed proper attire for an event so he asked his Saville Row tailor Henry Poole to cut down his evening coat into a dinner jacket. The color, of course, was a midnight blue.
Why midnight blue?
The Duke of Windsor believed that under artifical light the color midnight blue looked even blacker than black.
It's a question of want.
If you want to slightly stand out from the crowd we sugggest midnight blue.
The time tested rules of good dressing will apply to either color tuxedo.